The Digest – Russia Targets Civilians In An Attempt to Break Ukraine's Morale. It's Not Working.
Март 10, 2022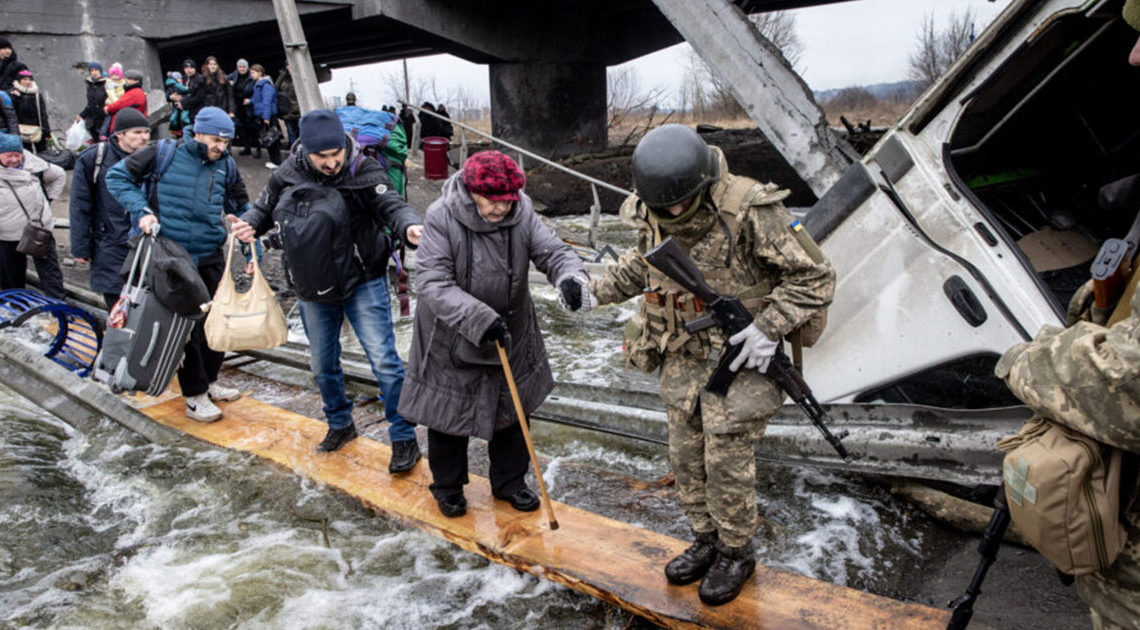 An Unfair Fight
As Ukraine's fierce resistance continues to frustrate Russian forces, Vladimir Putin's military has adopted naked terror tactics, including the targeting of civilians desperate to flee heavily-contested areas…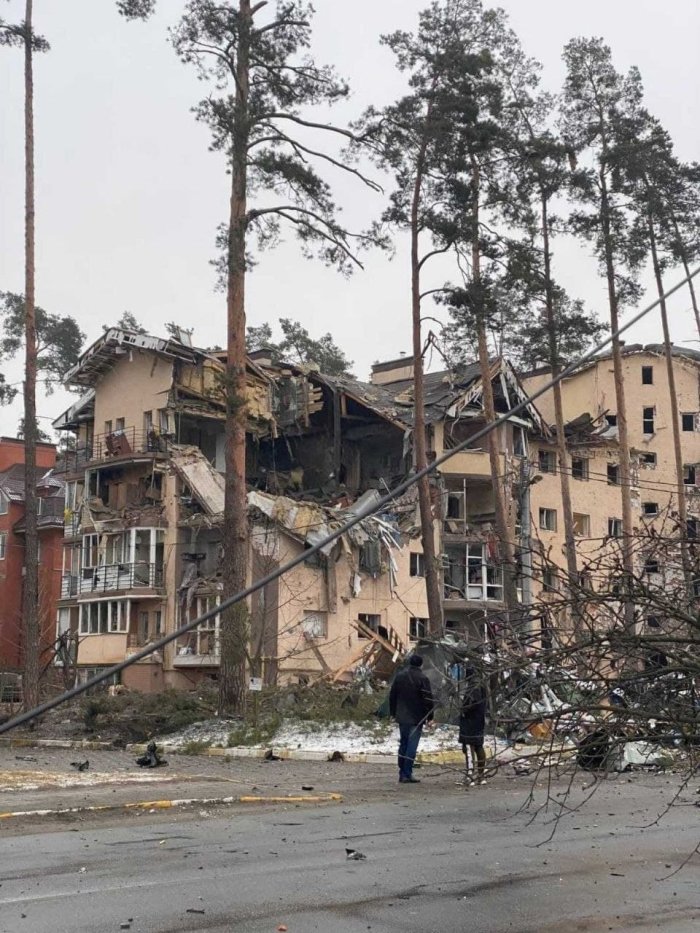 …Ukrainian cities including Irpin, Mariupol, Volnovakha, and Mykolaiv are under siege. Apartment buildings are being shelled. Citizens are hiding in bomb shelters, where basic supplies like food, water, and medicine are running low. The New York Times reports, "fears were growing on Monday that thousands of Ukrainians could die in the coming days if urgent relief does not arrive soon and humanitarian cease-fires fail to take hold."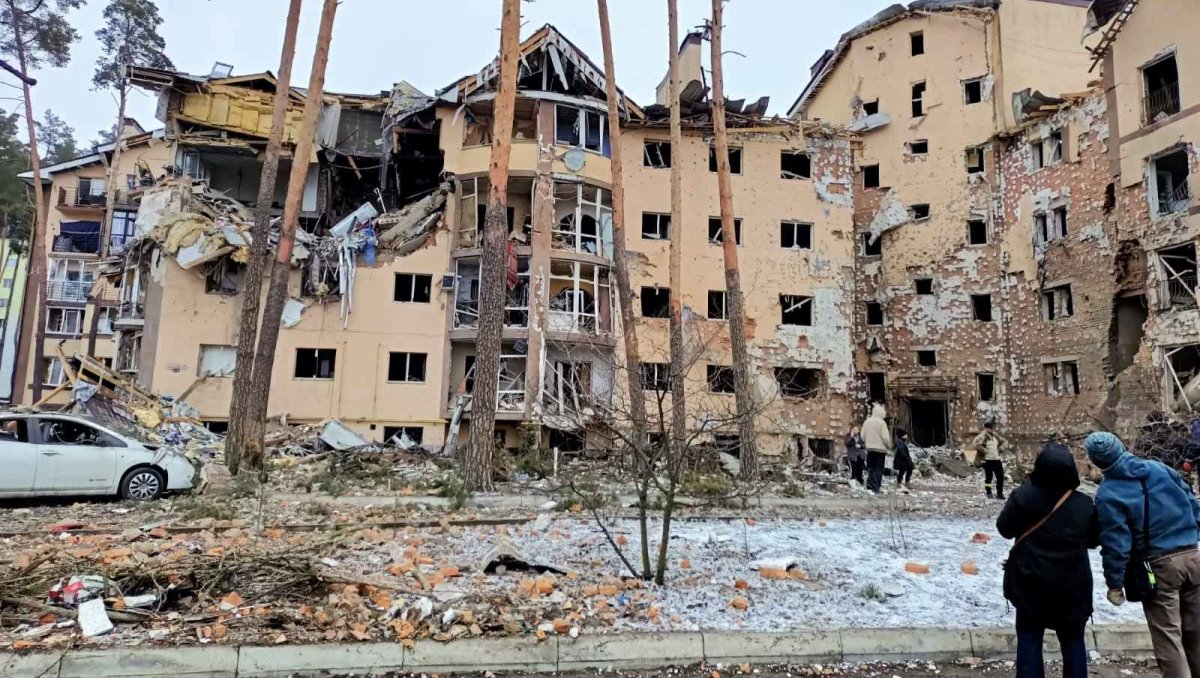 …The World Health Organization confirmed that Russia has attacked at least 14 medical facilities in the past two weeks. "Attacks on health care violate international law and endanger lives. Even in times of conflict, we must protect the sanctity and safety of health care, a fundamental human right," said the WHO in a statement.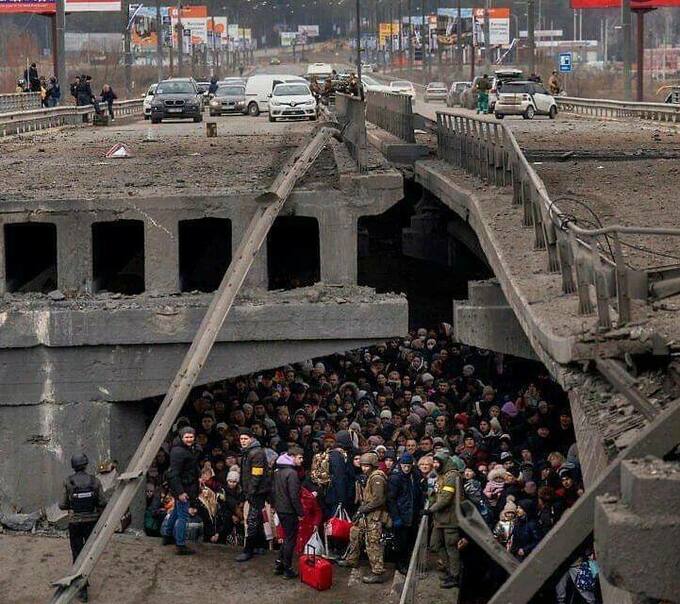 …In Mykolaiv, the Russians fired cruise missiles at 5 a.m., killing at least eight soldiers sleeping in barracks. "They attacked our city dishonorably, cynically, while people were sleeping," the regional governor said. However, Ukrainian forces repelled the attempted takeover and they remain in control of the city.
…The U.K. government released a report saying Putin's increasingly devilish tactics are "an effort to break Ukrainian morale."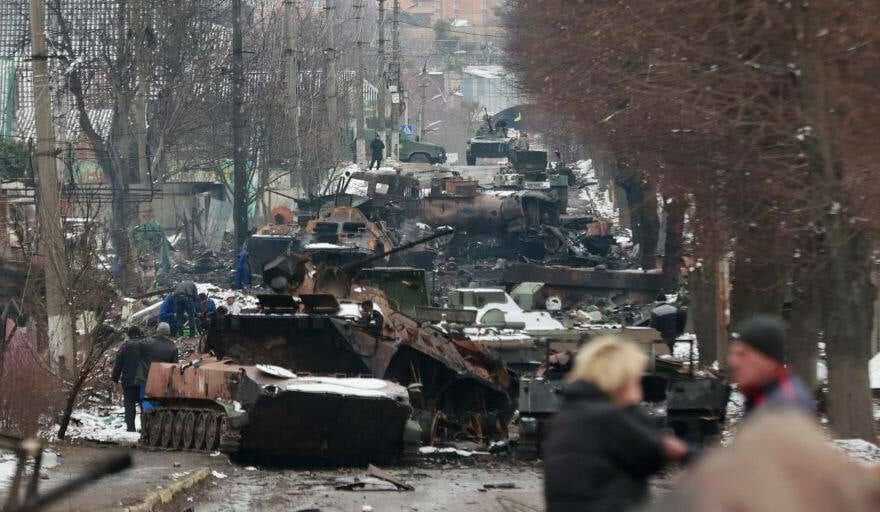 …Over 1.7 million refugees have already fled Ukraine and the E.U. says that number will likely expand past five million. Russia on Monday offered to create "humanitarian corridors" within Ukraine that would allow for the outflow of the displaced, but most of the proposed corridors led to Russia and its ally Belarus, rendering the offer "unacceptable" to Ukraine officials…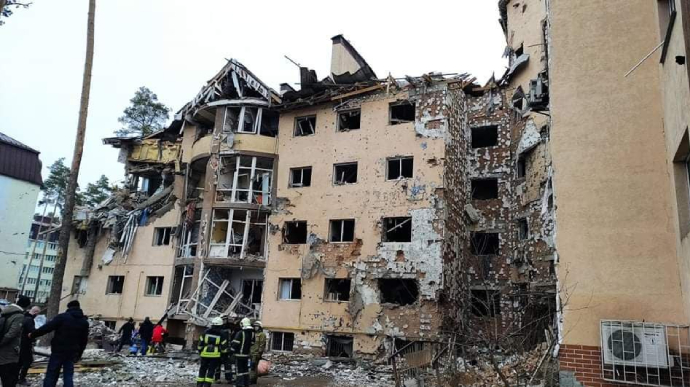 …Delegations from Ukraine and Russia met for a third round of talks on Monday. The Russian Defense Ministry said Ukrainian citizens would be allowed to leave Kyiv, Mariupol, Kharkiv and Sumy. But Russia has violated ceasefires in the past and they are far from credible or trustworthy…
…Russia also laid out its draconian terms to end the invasion. It wants Ukraine to give up territorial rights to both Crimea and a large swath of land in the eastern part of the country. Russia also wants Ukraine to pledge never to join NATO…
…Meanwhile, Kyiv and Odessa are bracing for large-scale attacks. The Associated Press reports "In Kyiv, soldiers and volunteers have built hundreds of checkpoints, often using sandbags, stacked tires and spiked cables. Some barriers looked significant, with heavy concrete slabs and sandbags piled more than two stories high, while others appeared more haphazard, with hundreds of books used to weigh down stacks of tires. 'Every house, every street, every checkpoint, we will fight to the death if necessary,' said Mayor Vitali Klitschko"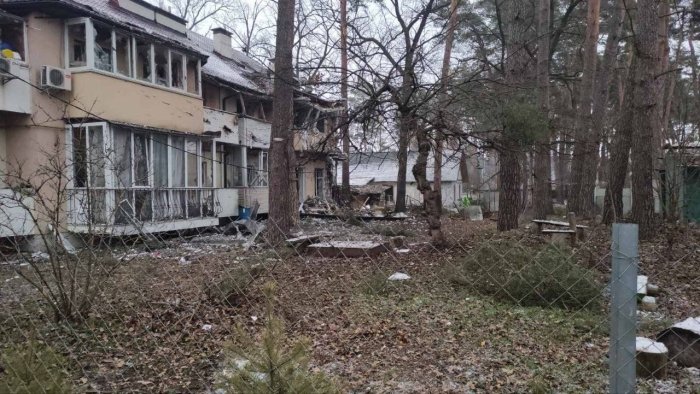 …Gennadiy Trukhanov, the mayor of Odesa, told The Washington Post "The aggressor is not far from Odesa." Trukhanov said he has a pistol at the ready…
…The Wall Street Journal reports that Russia is attempting to recruit guerillas from Syria to engage in urban warfare in Ukraine. The mercenaries would reportedly be paid $200 to $300…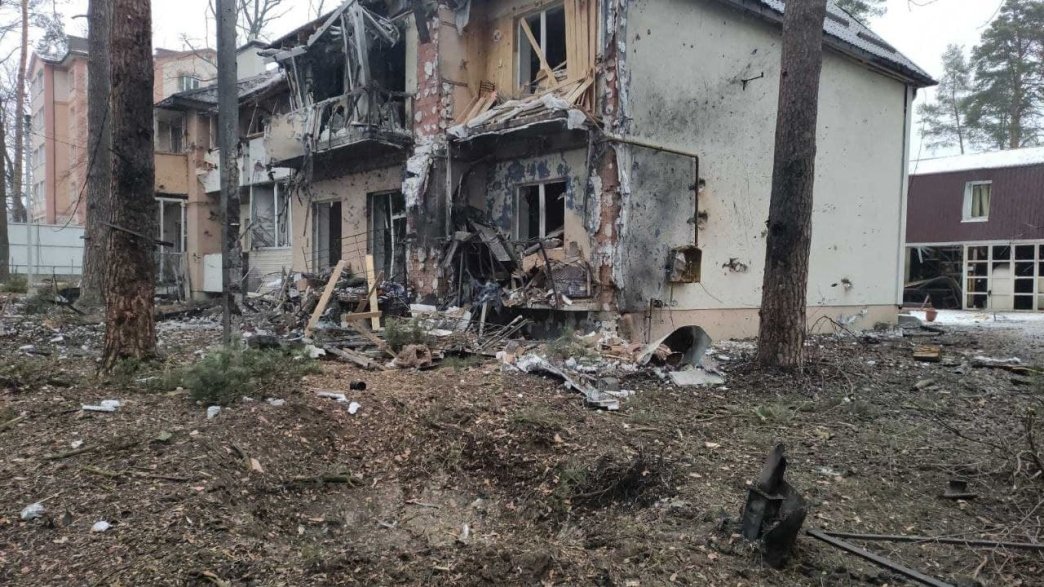 …In the U.S., lawmakers reached a deal on Monday to further punish Russia for the invasion. The Washington Post reports, "Unveiled by the top lawmakers overseeing tax and trade on Capitol Hill, the new, bipartisan agreement would limit Russian energy imports, suspend normal trade relations between the U.S. and the Kremlin and task the Biden administration to seek Russia's suspension from the World Trade Organization. The trade penalties would also apply to Belarus, a key Russian ally in the Ukrainian conflict, according to the four members of Congress who crafted the deal."